Monthly Archives:
June 2013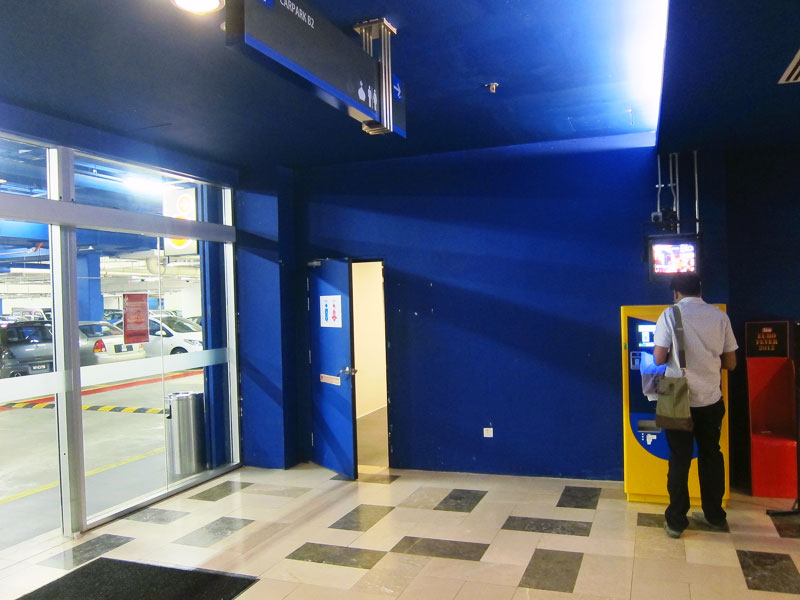 You're gonna have to look for this…..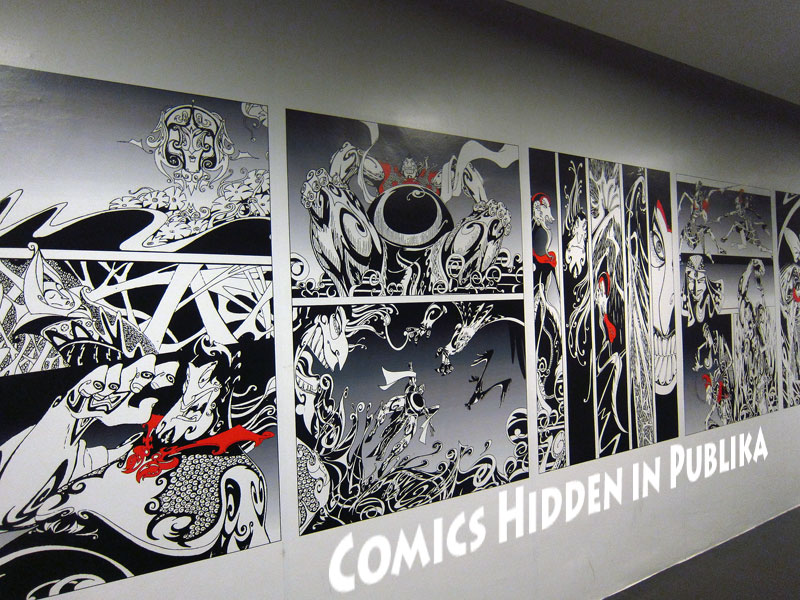 In order to find these.
Continue reading →
Trying out the concept of 3-min interviews, I did a test version featuring Pang Lih-Hern, the programmer for Liquid Rock Games and a strong proponent for open-source. This was done back in 2010.
There were several hiccups with this which I eventually had to work on.